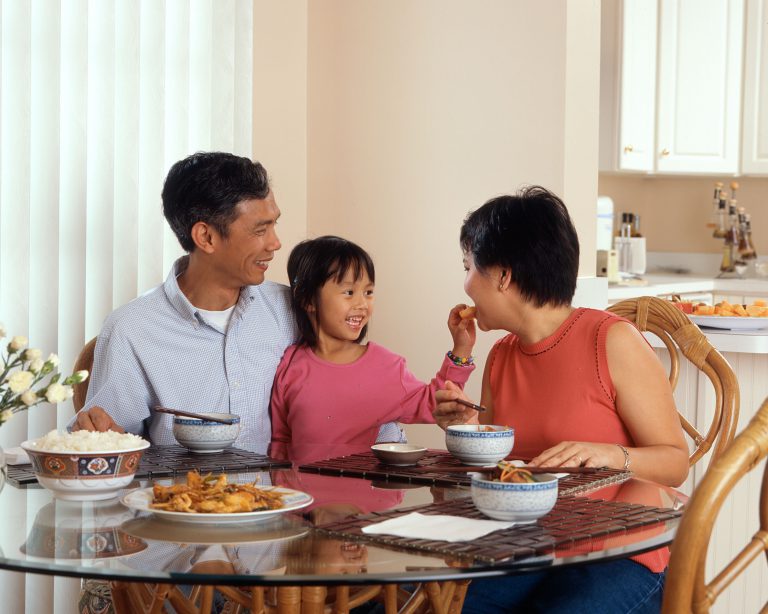 Schematic course of checks:
12-24 weeks: every 4 weeks
24-30 weeks: every 3 weeks
30-36 weeks: every 2 weeks
from 36 weeks: every week.
At 16 weeks you come to us for the second check. If you are worried in the meantime, you can always drop by we can to listen the heart beat of your baby. You can hear your hear the heart from the 12th week of your pregnancy.
The more your pregnancy progresses, the often you will be checked. During these contoles we will inform about a number of further investiagtions that can be done during pregnancy. For example, a blood test that looks at your blood type and Rhesus factor and looks at a number of infectious diseases (Lues, HIV and Hepatitis B).
We regularly have antenatal classes about the pregnancy and delivery. Ask the assistant for the more information
At 27 weeks we test your blood if you are Rhesus D or C negative.
For more information about the blood test click here.
Around that time (between 24 and 28 weeks) a Glucose Tolerance Test (GTT) is also done. Glucose (sugar) is present in many nutrients. The GTT has been developed to investigate whether you have pregnancy induced diabetes. The investigation requires you drink concentrated sugar drink, but the first blood sugar levels will be done, when you have been fasting from the night before, followed by you drinking the sugar drink and two hours later your blood sugar levels taken again.
With both blood tests we answer your questions and reflect on your experiences. We advise on the complaints that you experience as a result of the pregnancy.
Between 34 and 36 weeks we will discuss the delivery with you by means of a home visit that is agreed with your case manager.
Als wij reden zien voor extra onderzoek of mochten er complicaties optreden kunnen we je verwijzen naar de gynaecoloog van het Ikazia of het Maasstad ziekenhuis. Zolang je zwangerschap normaal verloopt zul je bij ons onder controle blijven en heb je de keuze om thuis of in het ziekenhuis te bevallen of in het Geboorte or moeder en kind centrum.