Although every woman will describe her birth experience differently, there are specific events that happen prior to the birth of your baby
You can get contractions, your membranes can break, Your loose a mucus plug. You do not have to call us immediately but wait.
But when do you than call ? 
So if you're not yet 37weeks and you have contractions or your membranes are broken or loosing blood you can call us immediately.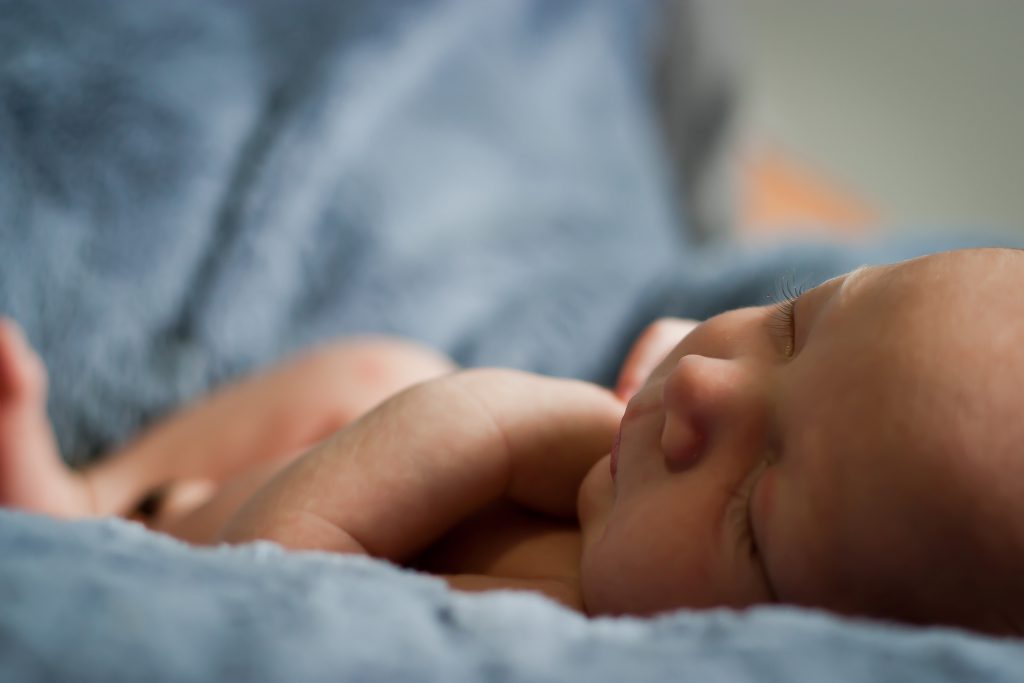 False labor or early labor may have some of the following symptoms: 
Contractions that are irregular and/or more than five minutes apart 
Pelvic pressure which is constant and not intermittent or wave-like 
When your water breaks 
•During false labor, try to distract yourself. Watch a movie, take a shower, go on a walk and drink fluids (dehydration can cause irregular contractions) 
•If your mebranes have broken and the water is pink with white things in it, when its in the night you do not need to call. We normally wait 24hrs for contractions, you can only call us in the morning to let us know that your membranes have broken. When this happens during the day, you can call us 
If you have not heard from us that the head of the baby is not yet engaged around 37weeks you may need to lie down and immediately call us
If your mucus membranes or you are loosing blood: It is normal to loose your mucus membranes and can contain some blood. You do not need to call us. •Should you within a short time more than two pads full with blood call us immediately
If you are worried: 
•if you have any other reason to be worried about, you are panicking or just not sure call!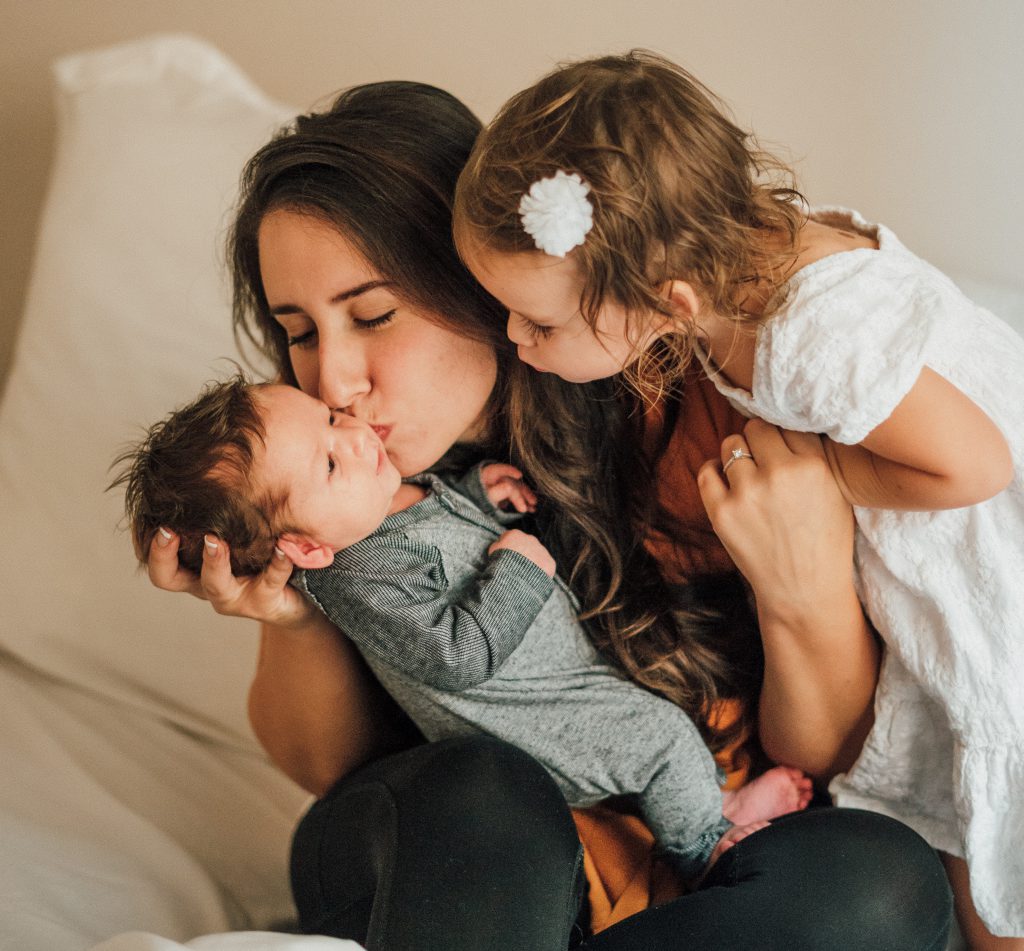 From 37 weeks until 42 weeks is it possible to deliver under our care
In that case you can choose where you will give birth.
Options
There are three options on Rotterdam South:
- Home
- Polyclinic (Ikazia / Maasstad)
- Birth hotel
At home
(under the supervision of à midwife)
Giving birth at home is only responsible if the house meets the following criteria:
Order as low as possible in the house (maximum 1 staircase from the public road)
Delivered on difficult ground (narrow or spiral staircase) on the ground floor
At a weight above 100 kg, we recommand you deliver on the ground floor
For a BMI above 35, we recommend a delivery in the hospital
If you opt for a Polyclinic delivery or you have to give birth due to circumstances in the hospital, you have the choice of 2 hospitals.
Polyclinic (Ikazia / Maasstad)
(Note: registration is required for both hospitals. For Ikazia, click here;  voor Maasstad, click hereRegistration is possible from around week 30)
Als er een probleem ontstaat, b.v. als de baby in het vruchtwater heeft gepoept, moet je alsnog naar het ziekenhuis. Je bevalt dan in het ziekenhuis van je baby en als alles goed verlopen is, kun je zes uur later weer naar huis. Als het dan avond of nacht is, ga je de volgende ochtend naar huis.
When during pregnancy or birth, problems arise you will be referred to a gynaecologist. You must then give birth in the hospital.
You do not have to make a reservation in advance. As soon as it's time to go to the hospital, we will discuss with you which hospital we will call. Bear in mind that the hospital of your first choice can be full and that we therefore have to go to another hospital. We can tell you more about the differences between hospitals during your antenatal visits.
When to register?
Register on time for the birth hotel, preferably before the 20th week of pregnancy. You can register by calling your health care provider and indicating that you would like to go to the birth hotel.
You do NOT need to make a reservation, we will lease with the hospital of your choice. You need to realize that your first choice cannot accomodate you, therefore you have to choose another hospital. Over the differences between the hospital we will inform you during your antenatal visit
Home visit Around 34 Weeks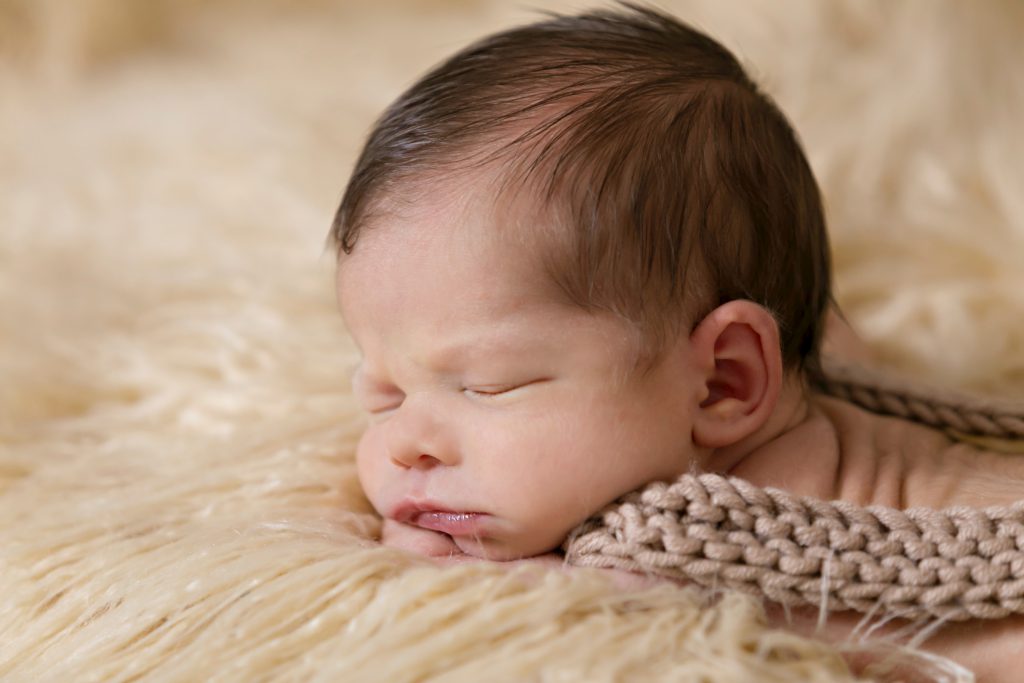 In our practice, we work with case management. This means that the midwife you meet the first time is your case manager. She is responsible for your pregnancy and other related matters.
Around 34 weeks of pregnancy you will have the opportunity to have a one-to-one conversation about the delivery at your home or within the practice. What is agreed on depends on you and your partner. Ensure that a birth plan is completed before that time.
For pain treatment with medication you have to go to the hospital. You can choose the following pain treatment methods:
Injections with pethidine
Pethidine is administered via an injection into your buttock or thigh. Pethidine is similar to morphine. It works within half an hour and works 2 to 4 hours.
Epidural
An epidural is an injection in your lower back with a combination of various analgesic medicines. The anaesthesiologist has to put a local anaesthetic in your lower back to numb the area before inserting the needle. A thin, flexible tube is then inserted into the back. The needle goes out again, the tube remains in place. Through this tube you will receive pain-relieving medication during the entire delivery. Within 15 minutes you feel that the pain is considerably less.
Pump with remifentanil
Remifentanil is a morphine-like substance that is administered via a tube in the arm (drip) that is attached to a pump. With a push button you can determine the amount of remifentanil that you will receive. The pump is adjusted so that you can never give yourself too much.
Entonox
Entonox is a mixture of (di) nitrogen (oxide) (N2O) and oxygen (O2). You give yourself gas during a contraction through a mouth / nose mask. You put a cap over your nose and mouth, put on a chin mask and breathe in the gas. After the contraction you can stop inhaling it and the application stops automatically. The midwife monitors your blood pressure, pulse and oxygen levels..
The information film was developed by the professional organization of midwives (KNOV), in collaboration with midwives, gynaecologists, maternity assistants and other birth care professionals.