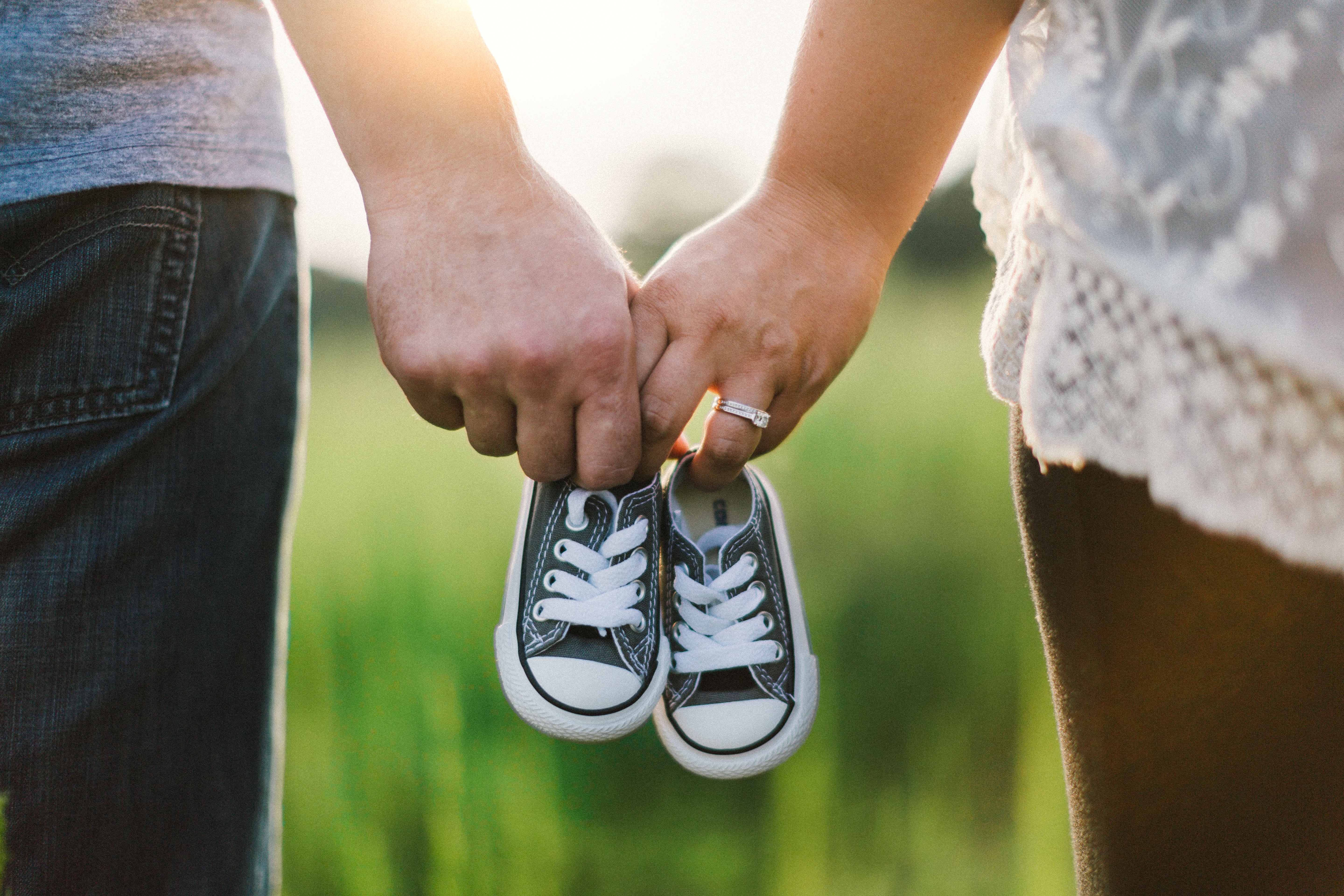 The time has come , after all the preparation. When you finally get pregnant, what an exciting time!! To help you along this time we provide a fertility consultation, in which we talk about the optimal options to enable you to conceive and be able to give your child the best possible health. We will also discuss preconception care.
During this consultation you will be informed about the circumstances that can affect the wellbeing of your child. The emphasis is mainly on nutrition and lifestyle. This advice will not only be for you but also for you partner ! For a better understanding of your situation we will discuss any of your former pregnancy(s). Any medication, will have to something's be changed. We will talk about the menstrual cycle and fertile times. If there are any none family history of medical problems or illnesses between you are your partner Before the pregnancy, it is advisable that you and your partner do a test. Off course your partner can get the test done while your pregnant. That can determine if you are a carrier of a illness. ( This doesn't mean you will have the illness but you will be able to pass it on to your child) This give a better indication whether your chance of having a healthy child is possible. We will also need your insurance information. It will be smart to pass by your insurance to see what you are insured for. If you are not insured you are still welcome but you will need to pay a fee of 55,27 euros for this consultation.
You can already start by taking 0,4 mg of folic acid (folate) daily. Folic acid is a man-made form of a B vitamin called folate. Folate plays an important role in the production of red blood cells and helps your baby's neural tube develop into her brain and spinal cord. The best food sources of folic acid are fortified cereals. Folate is found naturally in dark green vegetables and citrus fruits. You are able to get it via your chemist and when we get you insurance information will be able to declare it for you. Further things will be discussed at the consult. Please also feel free to ask some question during and after this consultation.
Prior to your appointments we would recommend that together with your partner you have a look at the following website www.yourfertility.org.au, make some notes and questions for us before your appointment