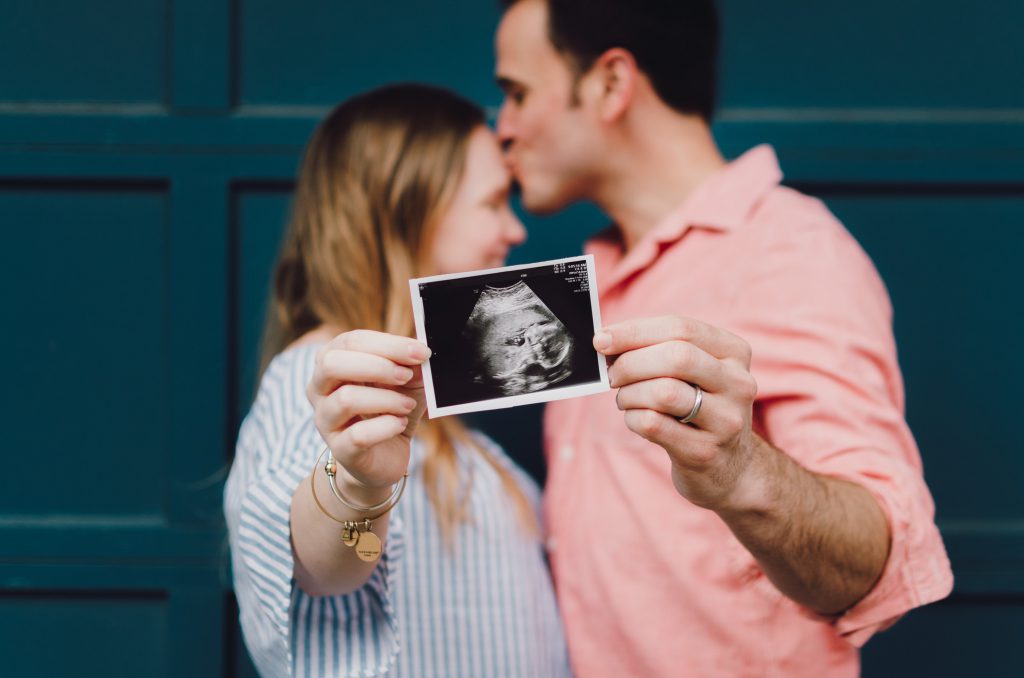 What is prenatal screening?
Although most children are born healthy, it is nice to know in advance whether there are any complications, illnesses or other conditions present with your (unborn) child. Prenatal screening (PNS) examines the chance that the unborn child has a disorder and diagnostically (chorionic villus sample / amniocentesis) actually determines this.
Before you can proceed to this screening, it is important that you as a pregnant person are well aware of what exactly will happen. We do this through counselling
Counseling
In short, counseling is the pre-stage for prenatal screening. For counseling, an informative interview will takes place in which we as midwives ask you if you are interested in screening for Down's syndrome, Edward's syndrome and Patau's syndrome (combination test and NIPT) and the screening for physical abnormalities (SEO). If you are interested in this, it will be discussed in more detail in counselling During this interview you will be informed about prenatal screening.
During this interview you will be informed about prenatal screening.
The heart of counseling is to exchange information and offer assistance in deciding whether or not to have prenatal screening for congenital disorders. To make sure you understand everything well and to be well informed, it may be advisable to consult, it will refer you to other languages including English. www.onderzoekvanmijnongeborenkind.nl to consult.