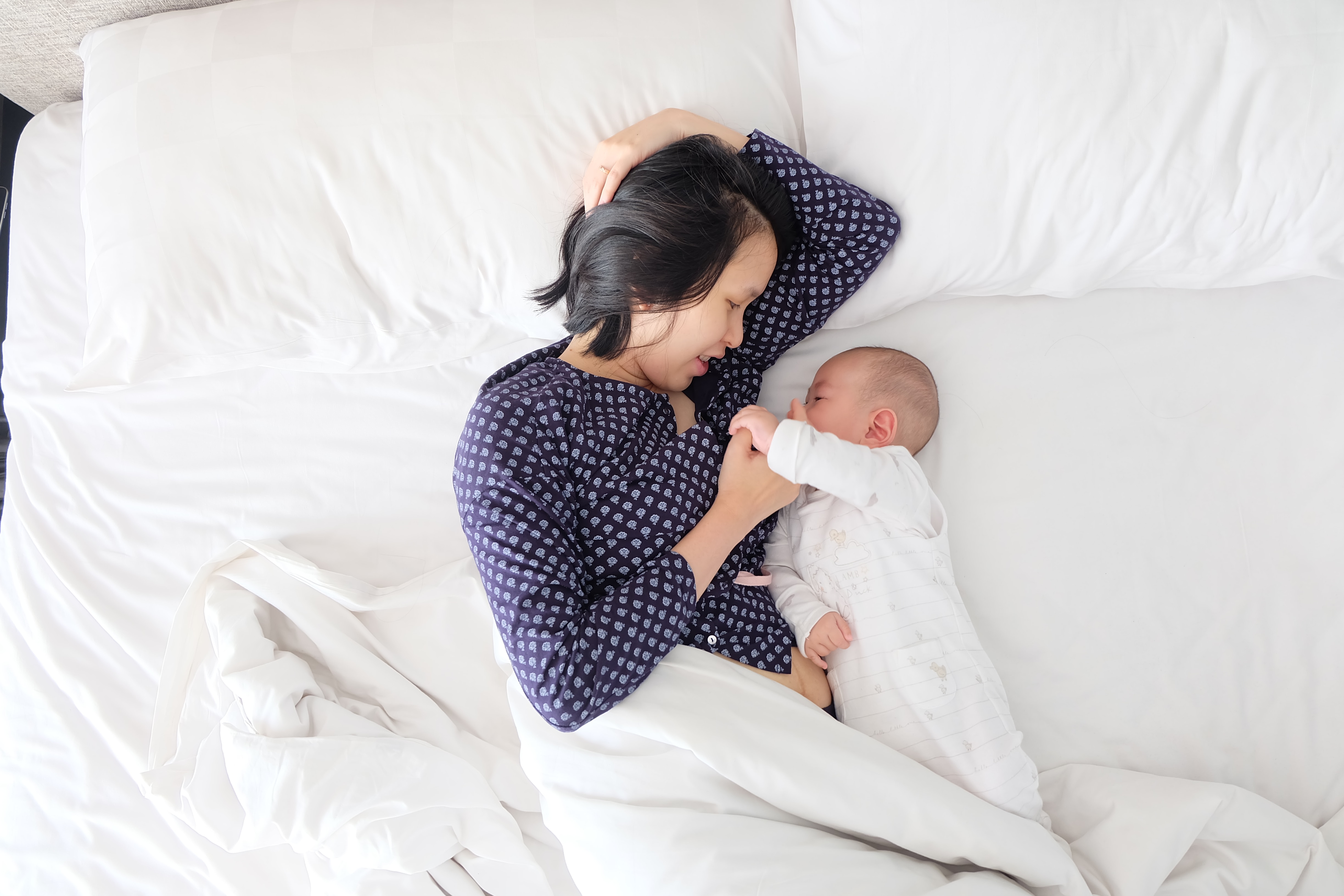 Having a baby is much more than a physical experience. It is the beginning of a parenting role that will continue for a lifetime. A new little person has entered your life. Things will never be quite the same. This can be frustration at times.  
Remember, you are not only adjusting to a new 24-hour-a-day job as a parent and changing a relationship with your partner, but you are also recovering from giving birth. These anxious feelings usually subside over several weeks, especially with understanding and support from your partner and friends, and as you watch your baby grow and develop. 
Should these symptoms persist (Initial signs that something might be wrong) please do get intact with us. We will come a few times after your delivery to check up on you so if you need help, please discuss this with us when we come by of with you care assistant. They will be there the first 10 days. 
Other things that may help are: 
Keep a record of when you are feeding the baby and when the baby has pooped or urinated in a notebook or the maternity file.
Try to sleep when baby is sleeping
Very important to get back into shape after delivery.
Drink a lot of water. This is necessary for breastfeeding, replenishing blood lost during delivery and it reduces pain when urinating. 
A few more things about the baby: 
Heel Prick (PKU):
This is done between 4-6 days postpartum by a midwife. (Only in Rotterdam) 
No message is valid for the result of the heel prick. Read further information; 
click here
Vitamin K en D
Vitamin K and D must be given to the baby from 8 days - 3 months post-delivery. https://verloskundigenmaashaven.nl/vitkd/  
Wellbaby Clinic (Consultatiebureau)
Information of the baby will be passed on to the baby clinic if baby is registered by the city council (gemeente). 
All appointment will automatically be send to you. For example the hearing test and immunisation 
Registering your baby
All babies must be registered by the city-council (gemeente) within three days of being born. This could be done by your partner or husband. Recognition of the baby before birth must be done if the baby is to get the surname of the partner after birth. (Especially for unmarried couples living together). 
Follow-up information
Six weeks after the delivery, you can come to the practice with your baby, where you, and other mothers, will be informed on adjusting to your new life with your baby. These are our post-natal dates (Nacontrole ochtend) Click or call the practice on 010-485 40 15 
Click here
 for the date or call 010 485 40 15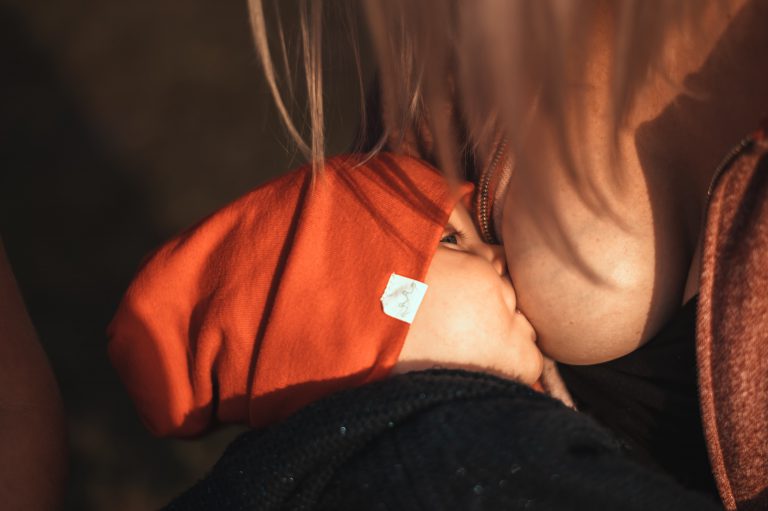 Breastfeeding makes an important contribution to the well-being of mother and child. Breastfeeding ensures an optimal physical condition for the baby, it is healthy for the mother and always fresh, free and easy. Healthcare also benefits from a successful breastfeeding period: breastfed babies are generally less frequent and less seriously ill, even later in life.
For more information about the importance of breast milk: click here