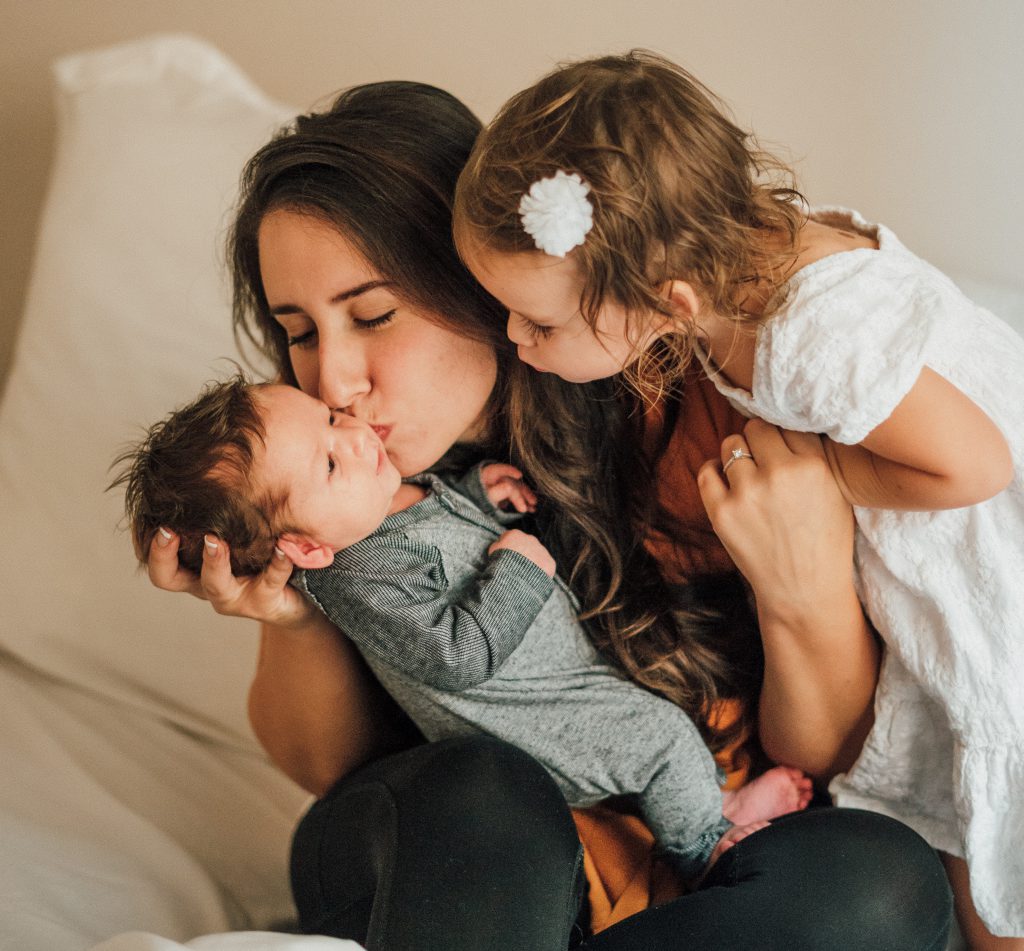 From 37 weeks until 42 weeks is it possible to deliver under our care
In that case you can choose where you will give birth.
Options
There are three options on Rotterdam South:
– Thuis
– Poliklinisch (Ikazia/Maasstad)
– Geboortehotel
At home
(under the supervision of à midwife)
Giving birth at home is only responsible if the house meets the following criteria:
Order as low as possible in the house (maximum 1 staircase from the public road)
Delivered on difficult ground (narrow or spiral staircase) on the ground floor
At a weight above 100 kg, we recommand you deliver on the ground floor
For a BMI above 35, we recommend a delivery in the hospital
If you opt for a Polyclinic delivery or you have to give birth due to circumstances in the hospital, you have the choice of 2 hospitals.
Polyclinic (Ikazia / Maasstad)
(Note: registration is required for both hospitals. For Ikazia, click here;  voor Maasstad, click hereRegistration is possible from around week 30)
If a problem should arises, for example if the baby has opened its bowel inside the uterus, you still have to go to the hospital. You give birth to your baby at the hospital and if everything goes well, you can go home within six hours. If it is evening or night, you go home the next morning.
When during pregnancy or birth, problems arise you will be referred to a gynaecologist. You must then give birth in the hospital.
You do not have to make a reservation in advance. As soon as it's time to go to the hospital, we will discuss with you which hospital we will call. Bear in mind that the hospital of your first choice can be full and that we therefore have to go to another hospital. We can tell you more about the differences between hospitals during your antenatal visits.
When to register?
Register on time for the birth hotel, preferably before the 20th week of pregnancy. You can register by calling your health care provider and indicating that you would like to go to the birth hotel.
You do NOT need to make a reservation, we will lease with the hospital of your choice. You need to realize that your first choice cannot accomodate you, therefore you have to choose another hospital. Over the differences between the hospital we will inform you during your antenatal visit